Every Pastor Needs a Pastor
Bringing healing, hope and restoration to those in vocational
Christian Ministry through Christ-centered intensive counseling.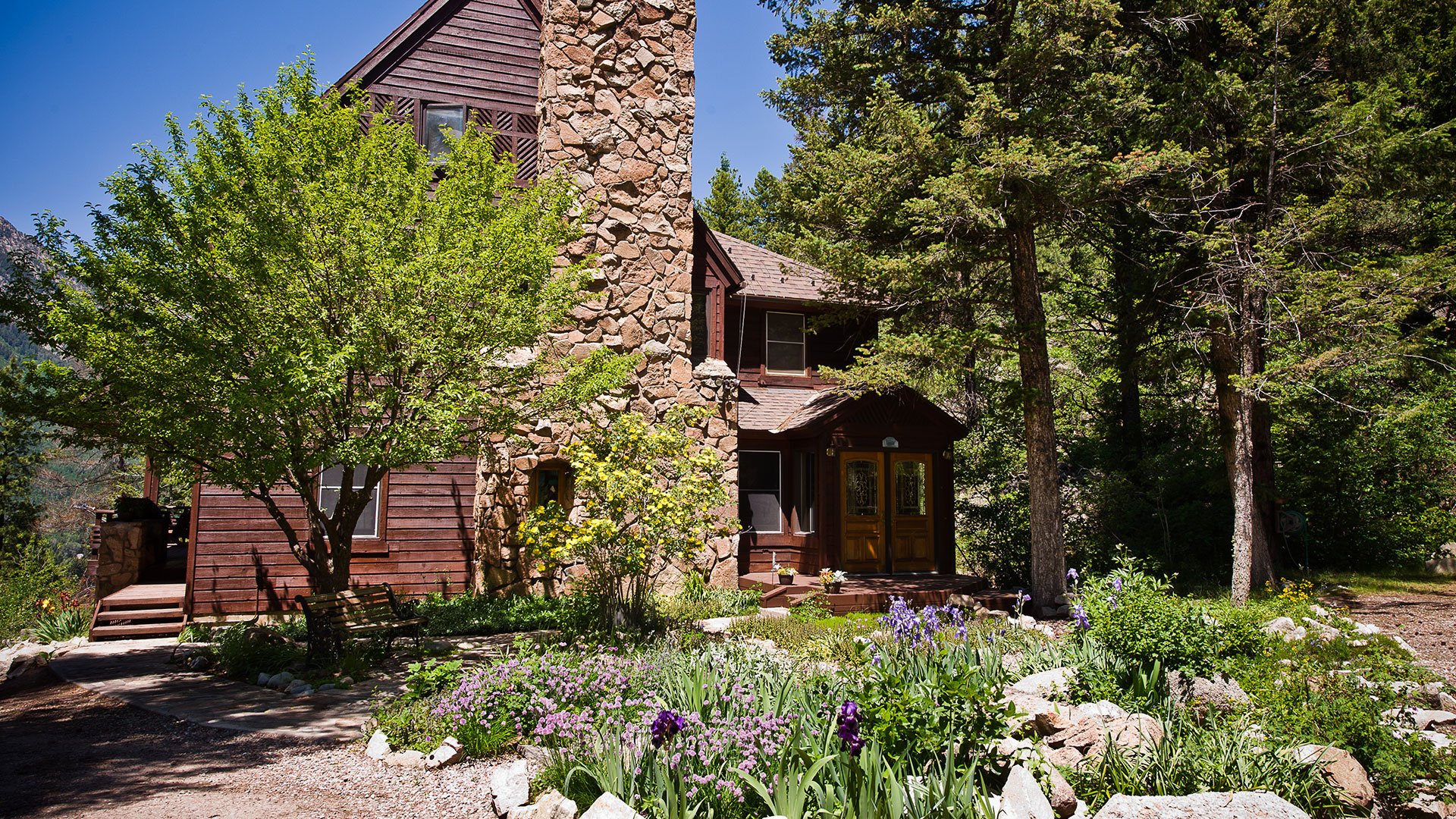 Marble Retreat is a Christian Counseling Center for Pastors, missionaries, and other Christian leaders. We have been serving people in ministry for over 48 years. It is our goal to bring healing to hurting pastors and couples, if married, through our intensive crisis counseling program.  If you or your spouse is in the midst of a crisis or trial that is threatening to disrupt or even blow-up your ministry, please reach out to us today.  We are here to help you through this difficult time.
Marble Retreat has helped over 5,000 pastors, missionaries, and lay pastors through our 48 year history. No matter the struggle that you are facing today, we are here to help you through it.  Our team specializes in and is called to caring for Christian leaders. We have helped folks just like yourself restore their faith, ministry and marriage or find a better and healthier way to do ministry.
But, don't listen to us, see below what our beloved Alumni say about their experience at Marble Retreat.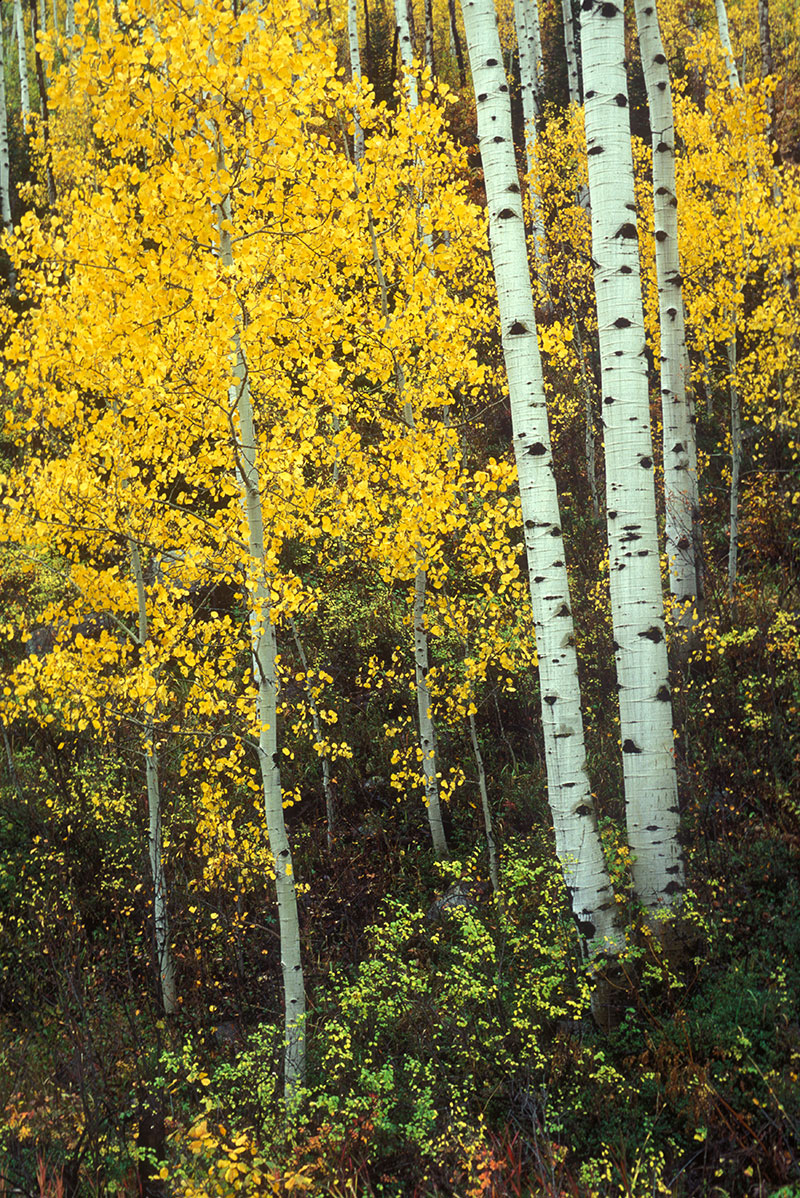 "Marble Retreat, through its ministry to us, affected the world."

Read one couple's testimony about how the healing they experienced when they attended Marble Retreat more than 20 years ago has impacted their marriage, their ministry, and the world.
"Today is our wedding anniversary. I have no doubt that we would not have seen this day without y'alls help. As usual, "thank you" just doesn't seem to be enough."
"Just to say thank you again for everything you did for us during our time at Marble. Having had a few more days to reflect I thought you might like to know that from my perspective (thus far) it has been truly profound. I have been in counseling forums many times and talking about my people pleasing tendencies was not new for me. But Marble was the first place where I felt I left with some real tools (beyond forgiving people etc…) to deal with it. Really profound. Thus far I have found occasion to use the tools about twice a day and I am truly amazed at what it is showing me about my thinking patterns and the change in perspective it can give me once I have done it – very exciting and actually very liberating – so thank you so much. I know it is early days but I wanted you to know that thus far I am still feeling much encouraged and hope rising that I can truly find some genuine freedom from this in time. So thank you again and for now very best wishes and much love to you."
"I am amazed at how God has moved in our marriage. We have had an incredible 5 months since Marble. We are making great progress. Thanks again for being used by God to make beauty from our ashes!"
"I continue to trust God daily with the things we spoke of during my time at Marble. Scenes from my time in Marble still replay in my mind. God is still using the work done there in my heart."
"We had a wonderful time at Marble getting to know everyone in our group and on staff. We appreciated the wisdom everyone shared with us."
"Thank you so much the questions that get to the heart of the matter. Thank you for your empathy and compassion that helps us through this difficult journey. I appreciate your discernment and wisdom as you observe and fact gather and then lovingly teach. You gave us so many take homes and practical tools that we can work with. Thank you for teaching these tools that will help us resolve life-long struggles. I love your straight forwardness as you give us insights into our dynamics."
"Just wanted to say that your patient, nuanced help in gently exposing the lies I was telling myself about my husband that kept me in a very dark emotional place, provoked me to have an epiphany about the place I had given to lies about my own emotional make up. As for my anger, I was brought to understand more deeply just how much my anger has been a secondary emotion! I better realize just how much my anger has had roots in deep fears of abandonment. Because we are working every day to make some time to peacefully connect and enjoy each other, these fear feelings are diminishing greatly! It feels really good to be able to be lighthearted and laugh out loud, and I am amazed at how often the thought floats up in my mind to give my husband 10 affirmations to every (gentle and constructive) sincere criticism.– This means petty stuff is easily and willingly pushed aside for the greater good, and days have actually gone by without any criticism! And so, Holy Spirit has clearly been reminding me that He will only empower truth, not lies, and it was very freeing to feel safe enough to look at our lives truthfully there at Marble. We are definitely in a good, faith building place. Just writing this makes me realize afresh how amazing this all is! I am truly in awe of experiencing God as being the Repairer of the breach, the Healer, the Redeemer, the One Who makes all things new in our marriage! Thank you again for the work you brought us through. You are the principal avenue God chose to do this mighty work through, and we are so blessed!! Such a great God!"